"We see a world of people who understand our changing climate and that individual actions affect everyone on earth."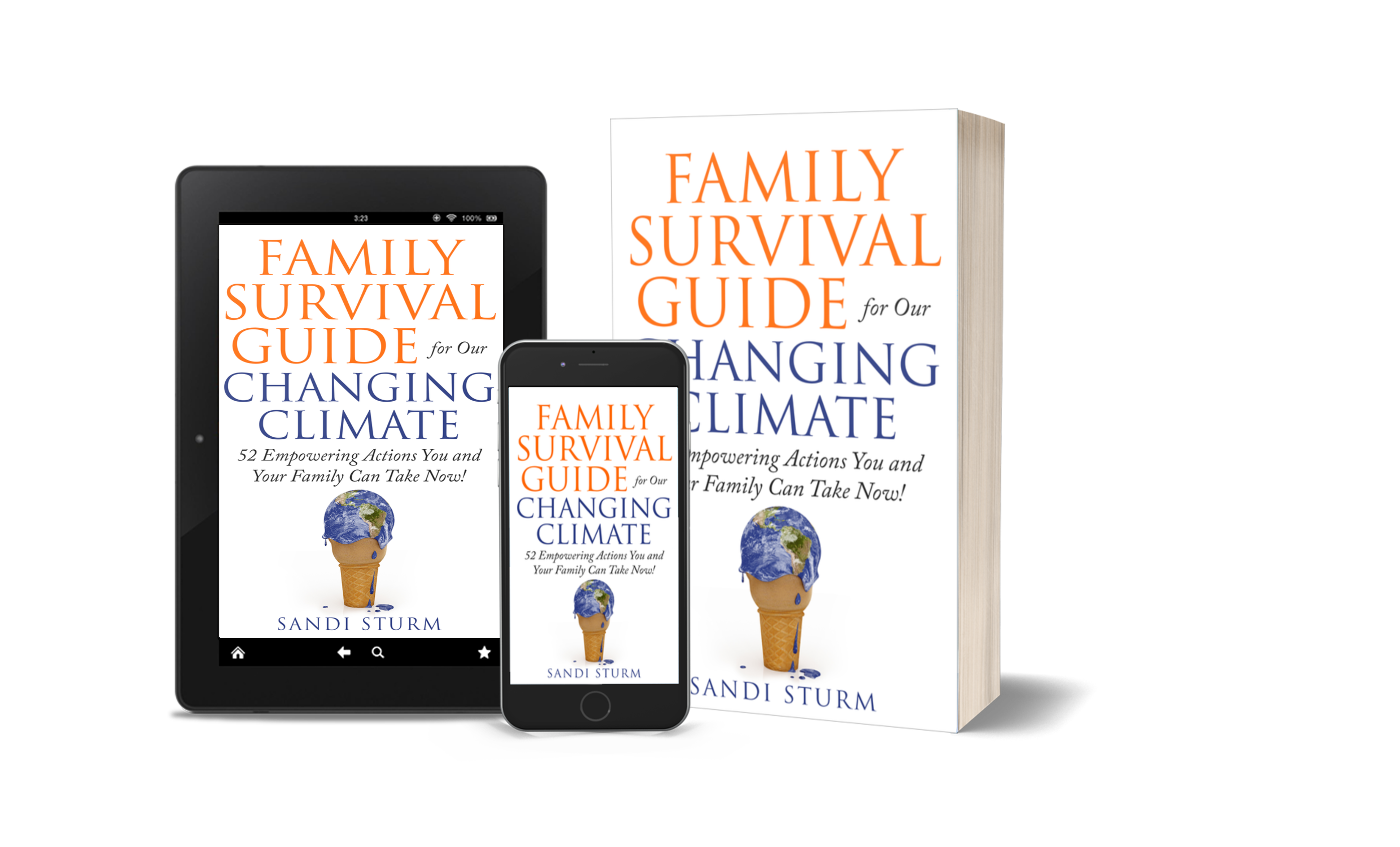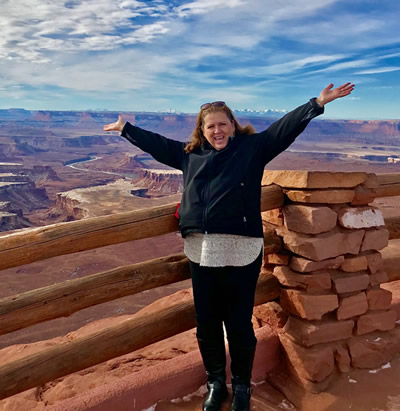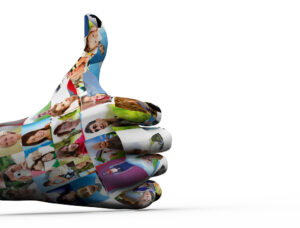 Find your state on our national search page, add your local environmental groups, and allow others to join your communities. Together we can make positive change.

A community of like minded people who want to reduce their carbon footprint 50% by the year 2030.  
Environmental Film Festivals
Reduce Footprint 10% in 26 Days Challenge
Children Environmental Film Challenge
Meatless Mondays Challenge
Environmental Art Challenge
Comment Cards
Summits
Podcast
Children's Learning Activities
…and much more!