"We see a world of people who understand our changing climate and that individual actions affect everyone on earth."
Our mission takes on several forms.  Each is designed to offer simple solutions when you ask the question, "What can I do to reduce my carbon footprint?"
First, we developed a website, www.EnvironmentalGroups.us, where you can search for environmental non-profit groups in your area.  We also hope that you will add local groups that we may not know about. And second, we hope to build capacity among environmental non-profit groups so we may all work together instead of competing for the same dollars. For that reason, Earth Focus Group is not, nor never will be, a non-profit.
The book gives 52 action steps that anyone can take to help reduce the feeling of helplessness or overwhelm when it comes to the climate crisis.  Each is prefaced by the "why" we should make the change, and ends with actions for you and your family, as well as the community. Proceeds go towards maintaining the EnvironmentalGroups.us website.
A new book is coming in 2022 with a focus on National Parks.  Another topic near a dear to my heart.
Please join our Facebook group so we can communicate with like minded people and share stories.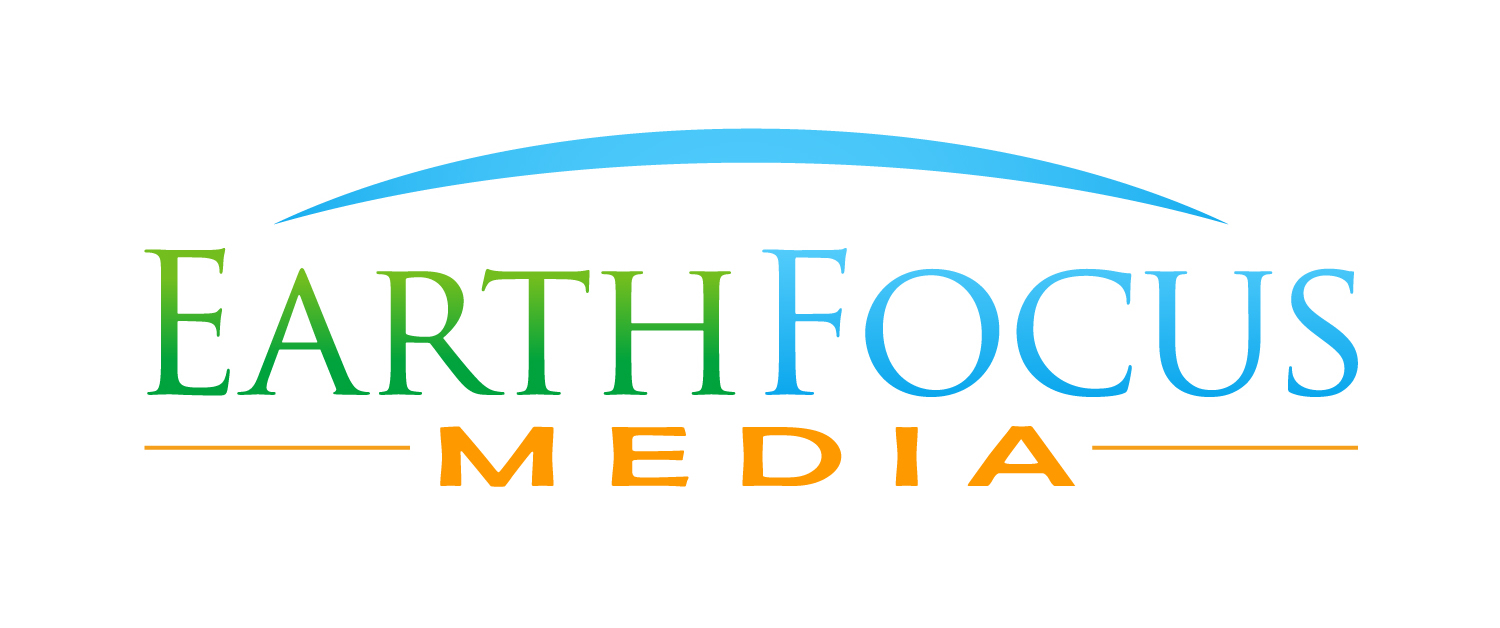 New in 2022! 
We just launched a blog where you will find posts related to these categories:
Deeper dives into environmental issues
Inspirational stories
Ways to reduce your carbon footprint
Our RV life  – because we need to remember what we are fighting for
Register to receive weekly updates and see all the posts at https://EarthFocusMedia.com